EVENTS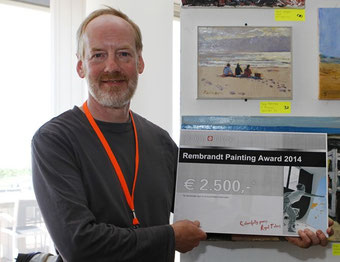 Rembrandt Painting Award :
22 June 2014
I am delighted to receive the Royal Talens Rembrandt Award, the main prize at Noordwijk Schilderfestival.To be selected from among 50 professional artists at this prestigious event is a great honour. The judges' selection was based upon the body of work submitted throughout the week although the painting in the photo is probably my personal favourite.and brings very happy memories of this enjoyable festival in the Netherlands.
 Noordwijk Schilders Festival, Netherlands : 16 - 22 June 2014
A second visit to this invitational event on the North Sea coast. The seaside town, a short distance from Amsterdam and Leiden, has been popular with Dutch artists since the early 20th C..
Noordwijk, one of Holland's foremost plein air painitng festivals, is popular with artists from all over Europe and features an art auction by Sotheby's (Amsterdam) on the last day.
Sponsored by Royal Talens.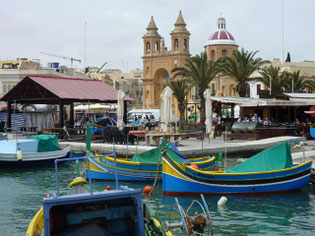 Painting in Malta: 16 - 25 May 2014

Tony will be painting in Malta towards the end of May 2014 with artist Paul Maloney They will be capturing plein air scenes of the mediterranean island including Valletta with its imposing baroque churches and the fishing village of Marsaxlokk with its colourful phonecian-style boats.